Don't let a broken HVAC unit or clogged drain bring you down.
Free UV Light With Full System Replacement – A $700 Value!
We also participate on the Carrier Cool cash promos for Entire system replacement or new installation – Restrictions may apply.

We offer different financing options!!
Give us a call we are here to serve you!!
Do you feel like you are on ice? Maybe the snow outside is warmer than your house inside. Don't sit in the cold, call us and we will be there to help warm you up.
Are you melting like an ice cream cone under the sun, while sitting on your couch? Did you turn the air on and just get more hot air? Give us a call today.
Contact us for your technical questions. No matter if your question is on a HVAC unit, window unit, gas or electric or even about a water heater, we can help you out. Let our knowledgeable team put your mind at ease.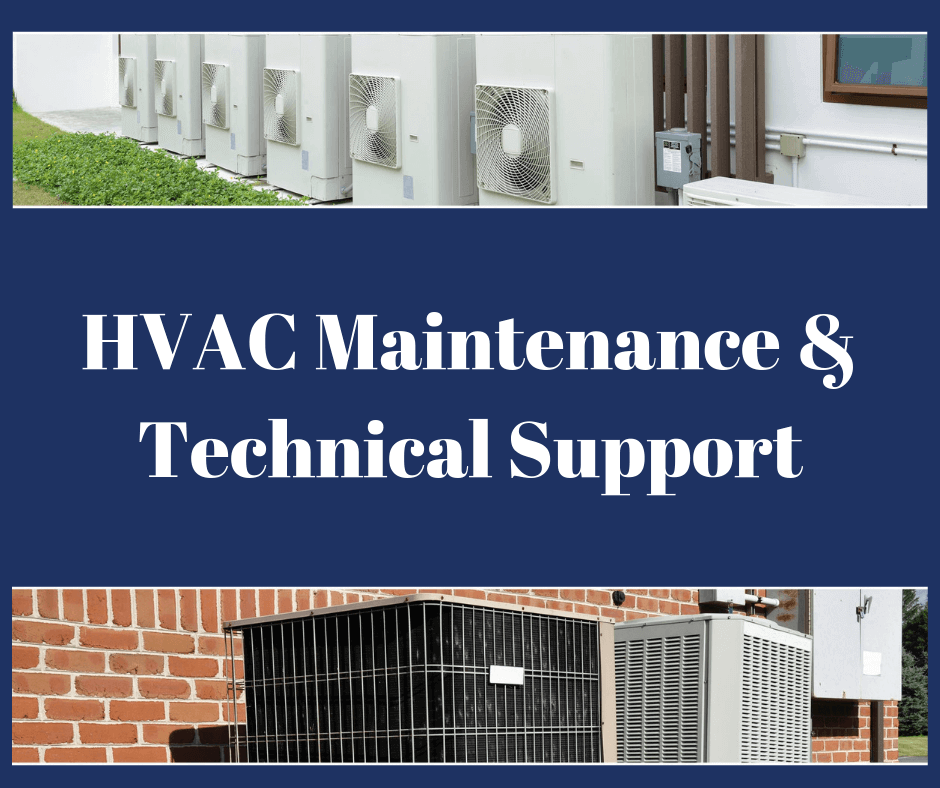 We can help you to maintain your HVAC unit. We will come by and check your unit 4 times a year, if you are a business and 2 times a year for your home to make sure it is always working. No more guessing on your part. 
Are you having plumbing problems? Our highly trained technicians can help. From unclogging drains to complete repair and remodeling we have you covered. Call today for all your plumbing needs.  
Don't get left without lights and air, contact us about a Standby Generator Today. Feel safe knowing that your whole house is covered even if the power goes out. Get an installation estimate today.
Turn your backyard into the place to be this summer. Our team at Jama Heating, Cooling & Plumbing have just the thing for you and your family. Ask us about our great deals on your next pool.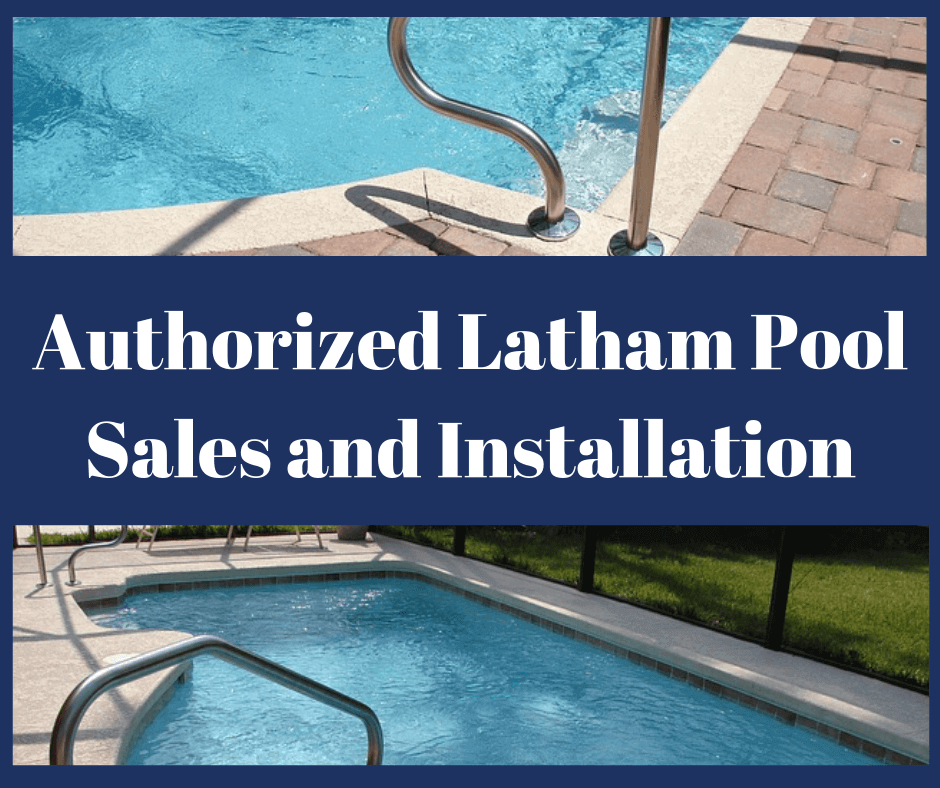 Are you over heated and need a way to cool off? Want to go swimming but don't want to have to travel to the pool? We can help. Our technicians are authorized in Latham Pool installations.
I called and told them what I needed and they didn't try to charge me $120 to come "diagnose" the problem. They quoted me a price over the phone and were able to come that day and install my thermostat. Fast and friendly service, I highly recommend, the bigger companies charge you to walk in the door...stick with small and local companies.
JAMA has helped us twice with plumbing issues. They were very prompt and responsive, and provided great work at an extremely reasonable price. These are the first people we look to when we have a plumbing or heating issue!
I called not only on MDW, but on a Sunday. Jose arrived in just under an hour, after finishing with another client. He diagnosed the problem, fixed it quickly and was nothing but professional and wonderful. I will absolutely recommend JAMA Heat/Cool/Plumbing to my friends in the future. Thank you for saving the rest of my holiday weekend!
Great HVAC and plumbing company, tries their best to help their customers
Excellent HVAC/Plumbing service.
Professional HVAC and Plumbing Technicians with Experience
Established in 2004, our company has grown to become a trusted service provider in the heating, cooling and plumbing business. We have the top technicians in the industry for installation and maintenance of air conditioning and heating systems and plumbing. Our EPA certified and Master plumbing professionals stay up to date on the latest innovations in heating, air conditioning and plumbing services. 
For All Your Heating, Cooling & Plumbing Needs
At Jama Heating & Cooling Inc. in Annandale, VA we have our own fleet of vehicles to provide quality services for your home or business. Together with the knowledge gained during years of development in the industrial and commercial sectors, we are qualified to perform tasks in different industries. Our professional staff treats every project with equal importance. We have the expertise to fix the most complex issues.
available 24/7 for Emergencies 
Address 7208 Poplar Street  Annandale,VA 22003
Email jamaheatingandair@verizon.net
General HVAC Services:
Annual Maintenance
Boiler Repairs
Carbon Monoxide Testing
Central Air Conditioning Repairs
Chimney Liners
Design and Installation for New Construction Homes
Duct Work
Furnace Repairs
Geothermal Heat Pump Sales and Installation
Hot Water Heater Repairs
Precision Tune-Ups
Zoning
Technical Support:
Central and Individual Air Conditioning Devices
Heat Pumps
Geothermal Systems
Gas or Electric Heating
Humidifiers
Water Heaters
Preventative Maintenance:
Four Times a Year Preventative Maintenance Agreement in the Commercial Area
Twice a Year Preventative Maintenance Agreement in the Residential Areas
General Plumbing Services:
Commercial and Residential 
Diagnosis and Checkup
Installation and Upgrades
System Maintenance and Cleaning
Bathroom Remodeling 
Toilet, Faucet and Fixture Repairs
Other Common Repairs
Clogged Drains
Leaks
Sewage Backups
Sewer Lines Repair and Replacement 
Trench-less Pipe Repair
Plumbing Camera Inspection
HydroScrub®Drain Cleaning
We Offer Consultations for:
Compressors
Heat Exchangers
Estimates for HVAC System Replacements 
Estimates for Bathroom Remodeling
Payment Plans for Bathroom Remodeling & HVAC System Replacements
Other Services:
Whole House Standby Generator Installation
Whole House Standby Generator Sales
Latham Pool Sales & Installation
Problems with the heating and cooling system at your home or business? In need of a plumbing installation or repair? Jama Heating & Cooling Inc. in Annandale, VA is an HVAC and plumbing contractor providing residential and commercial clients with repair, maintenance and installation services, including emergency service. We employ EPA certified technicians and Master plumbers, who stay up to date on the latest innovations.
Our technicians work on all makes and models of HVAC and plumbing equipment. Whether you just need repairs to your existing system or a new system is required, we have you covered. We are equally skilled at working on residential and commercial units and will happily provide you with a consultation and quote for our services.
Our company wants the comfort system in your business or home to operate at peak performance, no matter the time of year. So, we seek intelligent solutions that meet all the requirements of your home or business. Our use of top-quality tools and materials make all our work correct from the start.
We are also offering Latham Pool sales and installation. Ask us how we can help keep you cool all summer long.
So, stick with a company that is well known for honesty and reliability. Call Jama Heating and Cooling today!